Make your presence known at your next tradeshow, sporting event or grand opening with a banner that's big and bold. Not sure where to start? Choose from hundreds of templates, or upload your own design. Choose from seven sizes in indoor and outdoor materials. And don't forget banners stands and other helpful hanging accessories.
Free Shipping on orders over $49.99
Order by 2pm for same day pick up on select products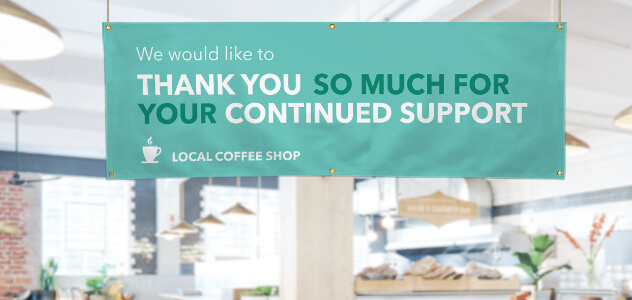 Indoor Banners
Our indoor banners are made of sturdy polypropylene film and are perfect for all types of short-to-medium term indoor signage and event display needs. Delivery and Same Day Pickup In-Store available
Starting at: $15.99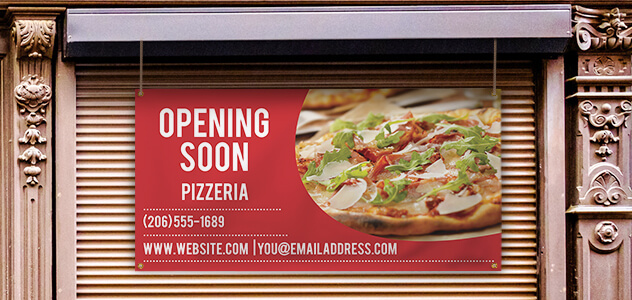 Outdoor Banners
Our outdoor scrim banners are made of a denser vinyl material, making it best-suited for outdoor use, or long-term indoor use. Ask a store associate about double sided options. Delivery and 5 Business Day Pickup In-Store available
Starting at: $19.99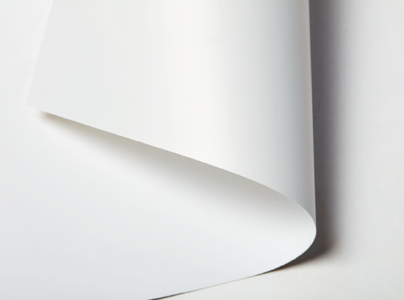 Indoor Material
High-quality and tear resistant, our 4 oz. polypropylene material allows for brilliant color matte prints and photo-realistic images.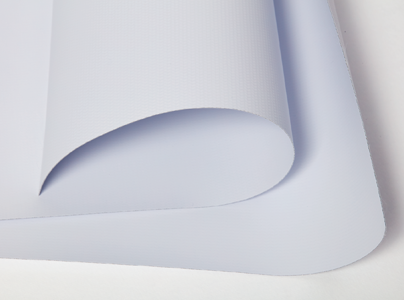 Outdoor Material
Our water- and tear-resistant 15 oz. vinyl keeps prints long lasting, even against wind, sun and rain. Polyester scrim reinforcements provide extra strength to help prevent ripping in inclement weather.
1.6' x 3'
$15.99
$31.98
$47.97
$63.96
$79.95
$159.90
$399.75
2' x 4'
$25.49
$50.98
$76.47
$101.96
$127.45
$254.90
$637.25
2' x 6'
$38.29
$76.58
$114.87
$153.16
$191.45
$382.90
$957.25
2' x 8'
$50.99
$101.98
$152.97
$203.96
$254.95
$509.90
$1274.75
3' x 4'
$38.29
$76.58
$114.87
$153.16
$191.45
$382.90
$957.25
3' x 6'
$57.49
$114.98
$172.47
$229.96
$287.45
$574.90
$1437.25
3' x 8'
$76.59
$153.18
$229.77
$306.36
$382.95
$765.90
$1914.75
Free shipping on orders over $49.99
1.6' x 3'
$19.99
$39.98
$59.97
$79.96
$99.95
$199.90
$499.75
2' x 4'
$31.99
$63.98
$95.97
$127.96
$159.95
$319.90
$799.75
2' x 6'
$47.89
$95.78
$143.67
$191.56
$239.45
$478.90
$1197.25
2' x 8'
$63.89
$127.78
$191.67
$255.56
$319.45
$638.90
$1597.25
3' x 4'
$47.89
$95.78
$143.67
$191.56
$239.45
$478.90
$1197.25
3' x 6'
$71.89
$143.78
$215.67
$287.56
$359.45
$718.90
$1797.25
3' x 8'
$95.79
$191.58
$287.37
$383.16
$478.95
$957.90
$2394.75
Free shipping on orders over $49.99